Your Business Is At Risk When…
You don't know who has access to your files on your computer. Are your files secure like they need to be?
You keep getting an error on your main business software but ignore it. Is it working correctly?
Your internet slows down and you don't know why. Are you losing time and money?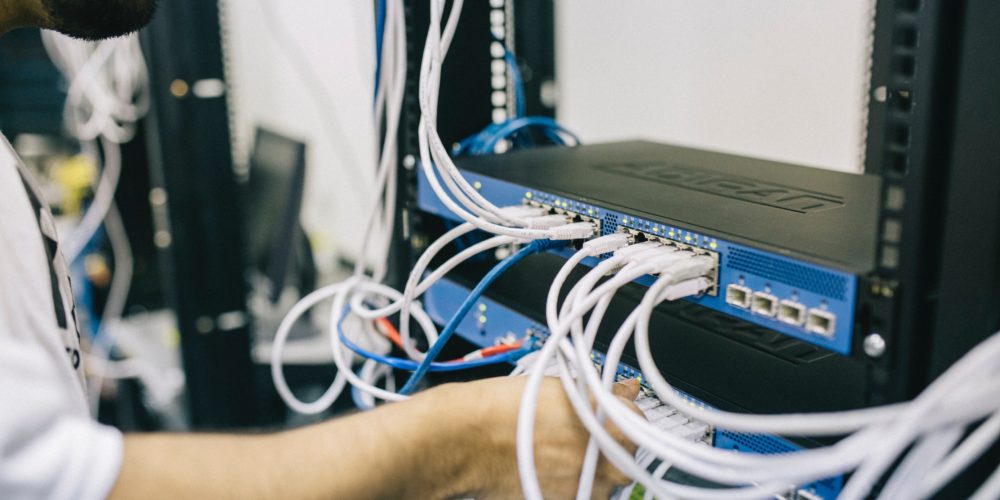 Don't Continue To Ignore Your IT Problems That Threaten Your Business
You have worked too hard on your business to let technology problems hurt it. You don't have to ignore them. You can do something about your IT problems.

That is where we come in to help you. It starts with a technology assessment. Then we help choose the right technology for your business, keep your technology running smoothly and provide you with support when you need it.
Schedule A Technology Assessment
Finding Out If You Are At Risk Through
A Technology Assessment Is Easy…
Have A Conversation With Staff
First, we start with a conversation with you and your staff. This is to find out how you are using technology currently.
We ask questions like:.
Do you use the same password for logins?

What do you do when you get a fake email?

Are there any errors that you ignore?

What do you struggle with the most?
Look At The Technology Used
Second, we look at your technology. This is to find out the condition and if it is configured correctly. We are looking to answer questions like:
What is the age of your technology?

Is your technology secure?

Are there any errors that need attention now?

What technology is a threat to your business?
Discuss What Was Found
Third, we create a report of our findings and discuss what you want to do next. You have a couple of options to choose from:
Pay for the assessment and you know where your risk is.

Or

Get the assessment for free by letting us fix and prevent your IT problems and get you focused on growing your business.
Is Your Technology Putting You At Risk?
Schedule Your Technology Assessment And Get The Answer