Your Phone System Works But…
It is complicated to make simple changes when needed
You are chained to the office to make calls and have to use your cell phone outside
Answering the phone and the ability to leave voicemails are the only features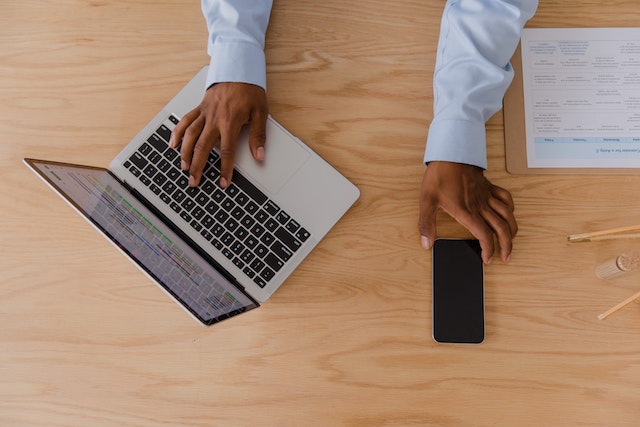 Your Phone System Should Fit Your Needs. Get A System That Can Go With You As You Grow.
Your phone system should fit your business needs and be flexible enough to follow you wherever you go.

We can provide you a 3CX VoIP phone system that can be customized to fit your business needs. You can make calls and do business where you want to do business.
Book A consultation
It Is Easy To Get A Phone System That Fits
Let's talk about how your phone system can fit your business needs. Book a consultation
Book A consultation
We get to know you and what you need from your phone system so your business needs are met.
Configure And Transfer
We configure your phone system to fit your needs and transfer your existing phone numbers to it.
Deploy And Train
We deploy your phone system and train your team on how to use it in and out of the office.